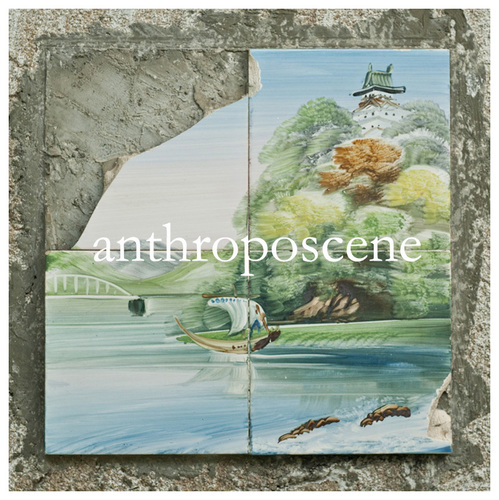 We are in the midst of the Anthropocene. The Human Epoch. wikipedia ann-THROP-ə-seen, -⁠THROP-oh-)[1] is a proposed geological epoch dating from the commencement of significant human impact on Earth's geology and ecosystems.
Anthropocene is the portal through which I return to my photographic roots. It becomes an educational channel. A place to import/export narratives, projects, ideas that are my return to reason! Namely, why I picked up a camera in the first place. A desire some 30 years ago to embark on a photographic journey to investigate the symbiosis between man and the natural world.
The obligations/distractions of the commercial photography world encouraged me to take my eye off my true calling. ie. to continue to pursue projects stories that illuminate how the 'nature-ral' order was, and is, broken. Broken because of human 'choices'.
Now back on the campaign trail, Anthropocene is the perfect guise, for it allows me to align my mission statement to the concept that by acknowledging we are in the midst of the Anthropocene, I can begin from a negative standpoint and work towards narratives that present positive environmental goals/ambitions/outcomes?
The question mark denotes that a positive outcome is not a forgone conclusion. We are currently in the midst of the Holocene extinction, otherwise referred to as the sixth mass extinction or Anthropocene extinction, an ongoing elimination event of species which we as humans are not immune.