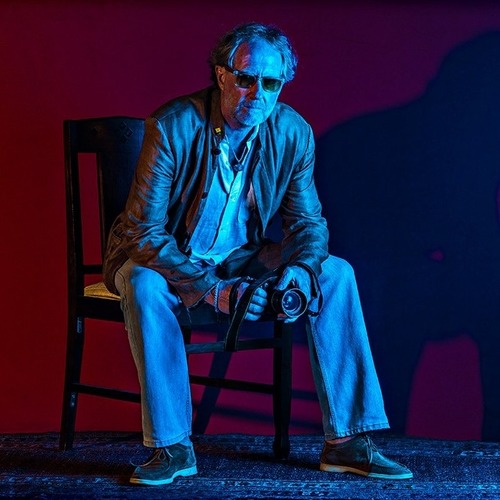 Biography

Richard Mark Dobson was born in Bradford West Yorkshire in 1963. He immigrated to South Africa in 1975 and completed graphic design at the prestigious Johannesburg College of Art.

In 1989, Richard moved to London where his interest in photography began. Assisting Duncan Sim for four years, one of London's most acclaimed advertising location photographers. It was during this time that Richard developed a keen appreciation for photographic craft, technique and above all, the realization that it was through the camera that he would ultimately fulfil his lifelong dream to travel. In tandem to that he also found his vocation in the 'National Geographic' format. Namely people & destination driven photojournalism and essay, which has become his chosen genre today, and now in his 29th year as professional, Richard has fulfilled many of his photography ambitions.

Since opening his first photographic studio in Hong Kong in 1989, Richard has travelled to over 40 countries, lived on three continents, and since leaving Hong Kong in 1996, has called London, Paris, New York, Johannesburg and Cape Town home. He now divides his time between Penang and Hong Kong.

During his career he's published numerous books including one of South Africa's most collected editions, 'Karoo Moons' a coffee table book on the vast Karoo desert, containing over 150 large format colour plates. In addition to this he's won awards at the Cannes Lion festival and D&AD for his advertising work, and has been included in the prestigious London Association of Photographers awards 2007 & 2008.