VIETNAM CONTEMPORARY & THE MEKONG
This collection of recent images produced while on his 2014, 7300km Vietnam road trip, is chosen because they endorse by representation Dobson's understanding of the fundamentals or DNA of the genre of urbanscape/landscape/street photography.

He believes the work encapsulates the Henri Cartier Bresson philosophy of the 'decisive moment' while endorsing other important principles and disciplines practiced by past and present master photographers. By combining an intriguing mix of light play, and using an interesting combination of place, time and moment, his intention is to create a compelling and slightly uneasy rhythm within the images that prompt us to look closer at them and possibly then discover subliminal messages that speak beyond the obvious of bricks and mortar, grass and rock, organic matter.

Dobson's interest in Vietnam goes back decades and he is continually drawn photographically to the visual incongruities and time warp characteristics that the country offers. He says "we are continually been pulled visually & audibly between antiquity and modernity. It's all intoxicating and all encompassing". Through this collection Dobson shares his love of Vietnam.

He believes they constitute valuable and important career milestone single or series images, and endorse his growing reputation as an emerging name in contemporary art photography world today.
---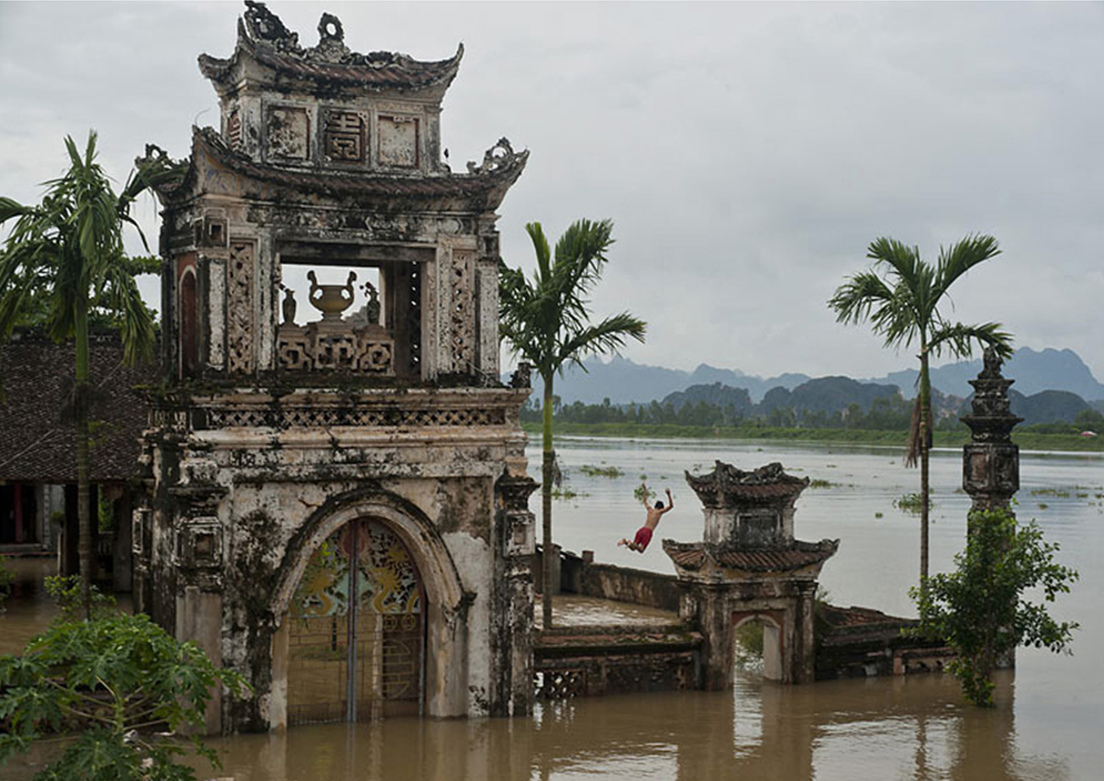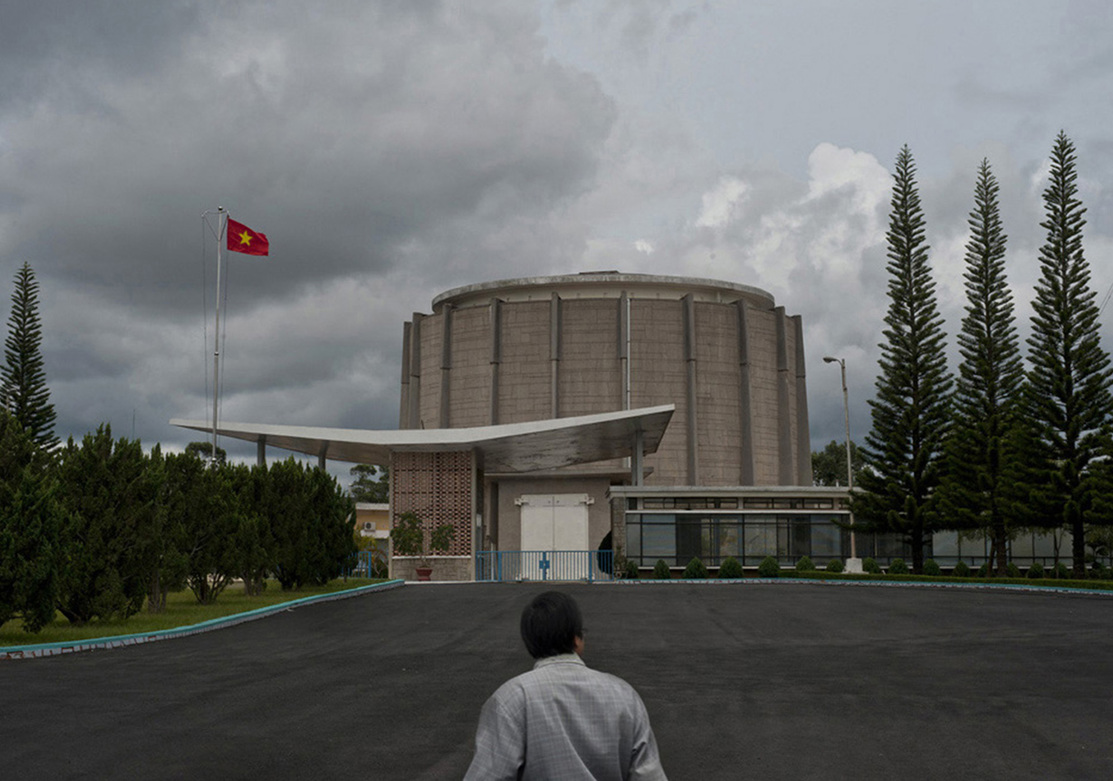 Atomic Research Centre Dalat
2013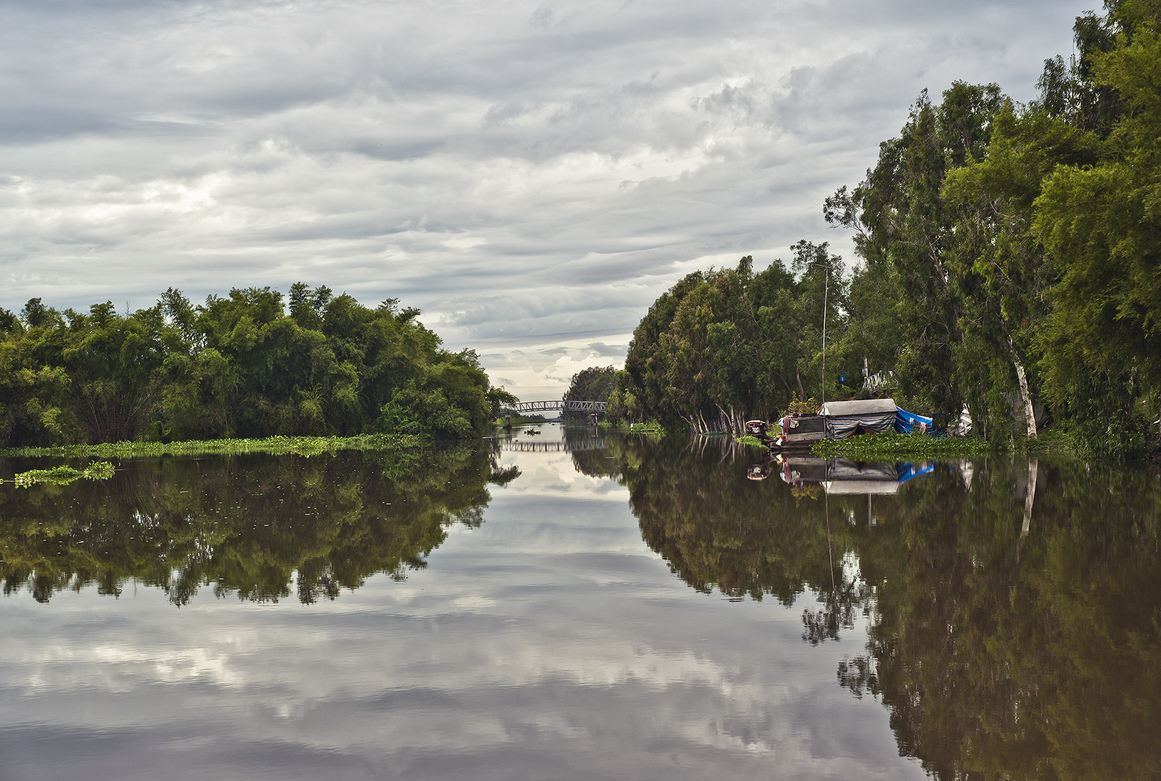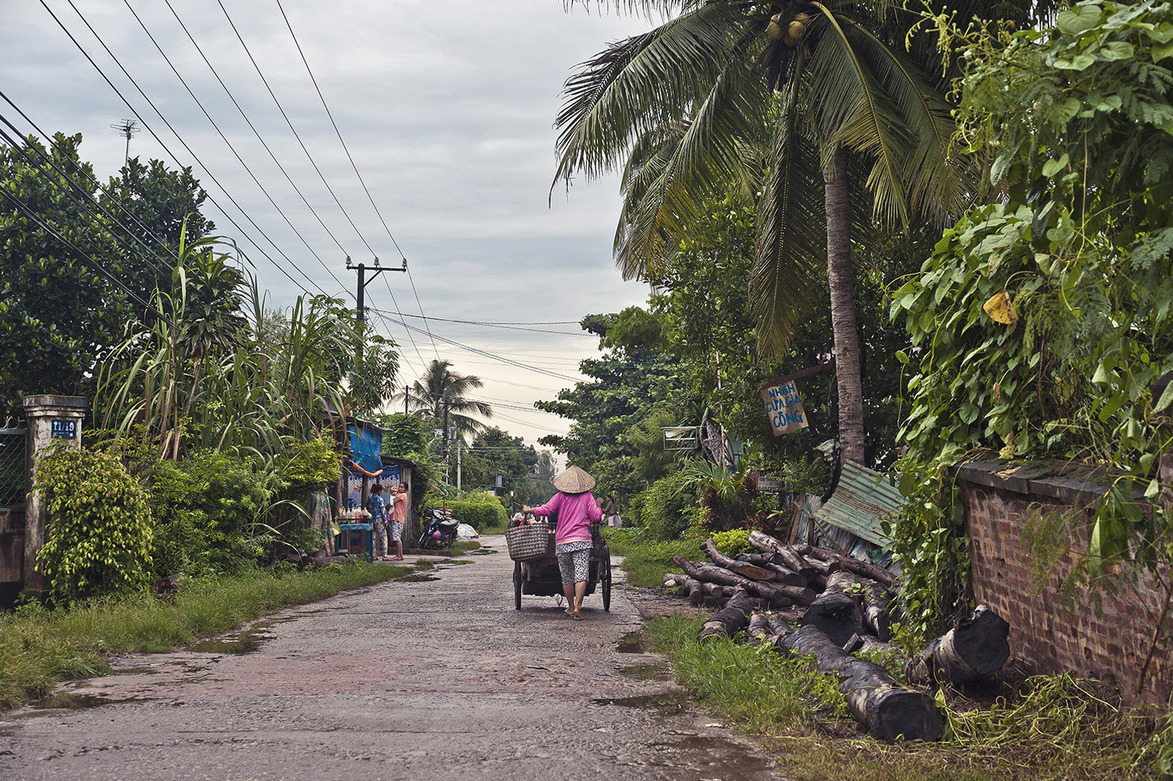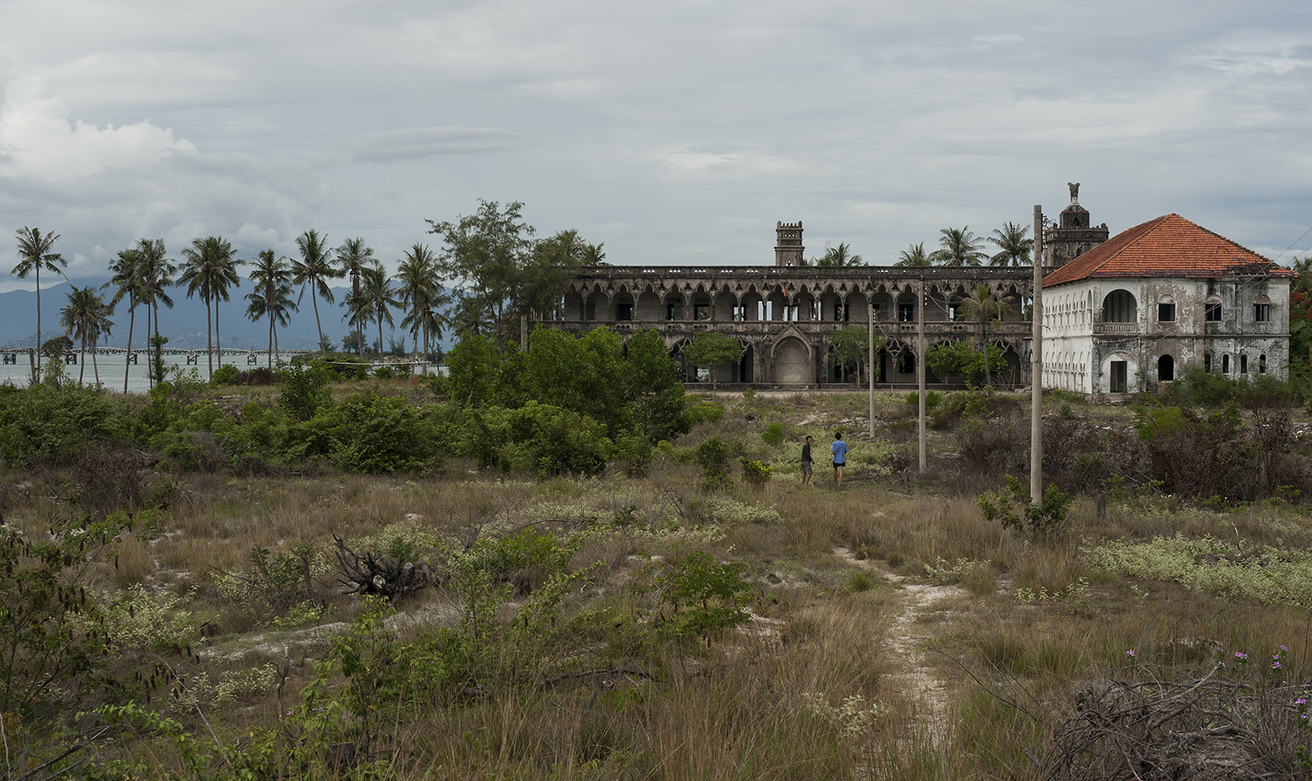 Army Outpost. Cam Ranh Bay.
2013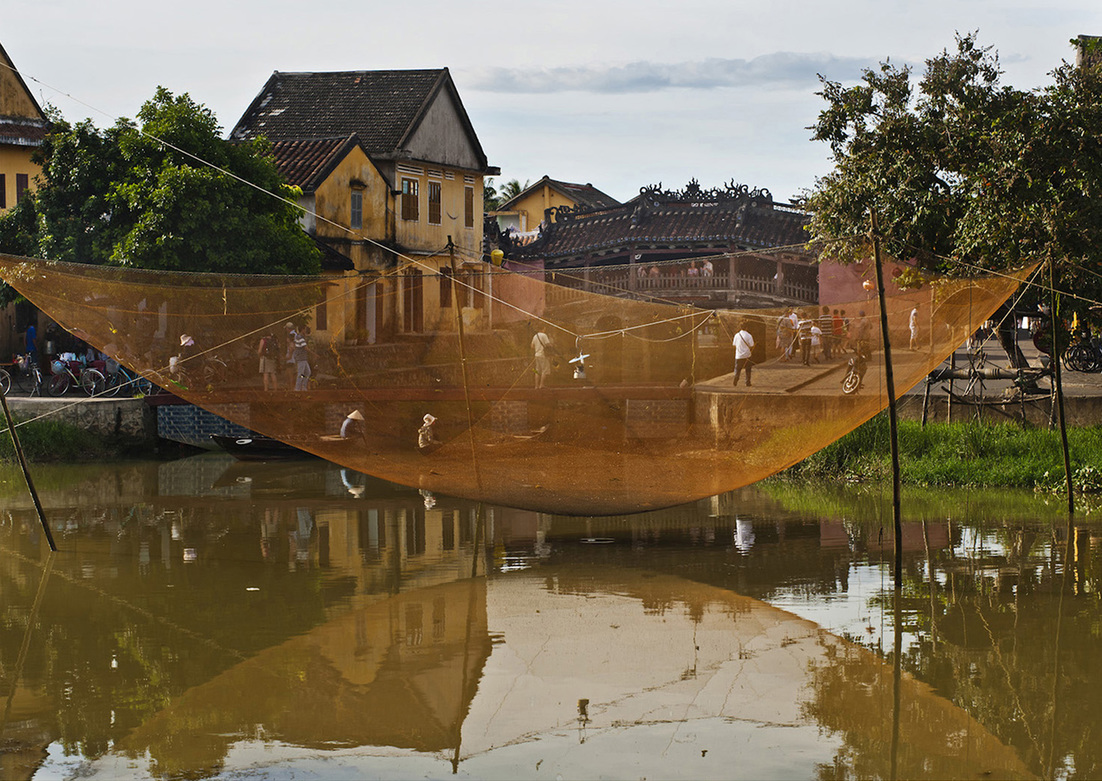 Japanese Bridge. Hoi An
2013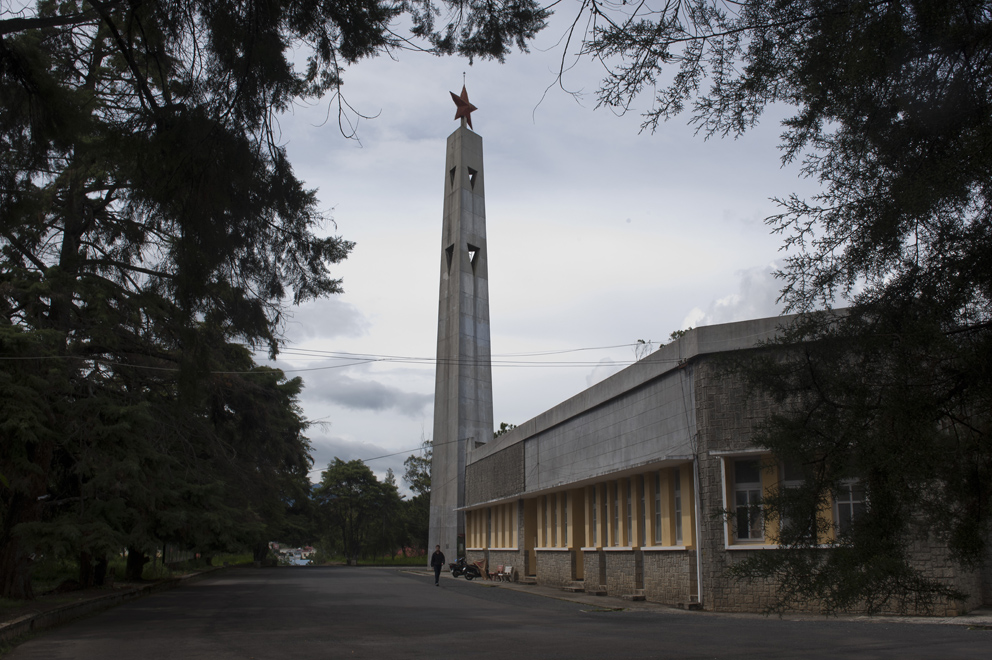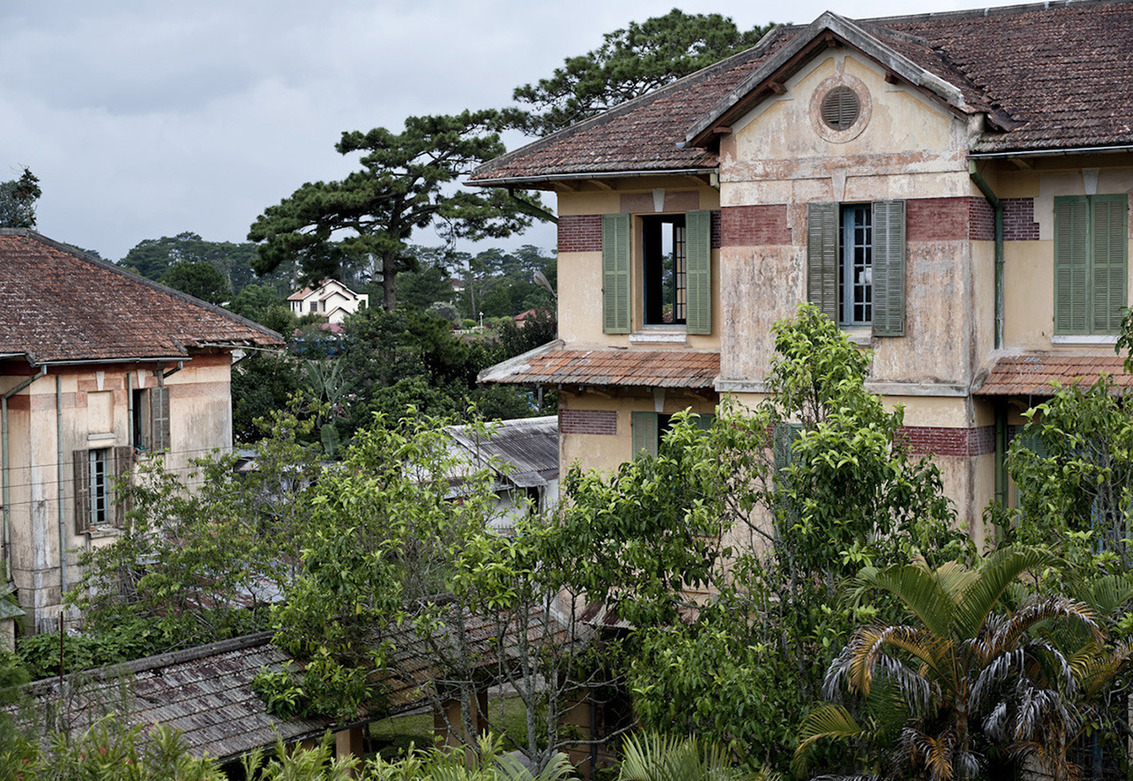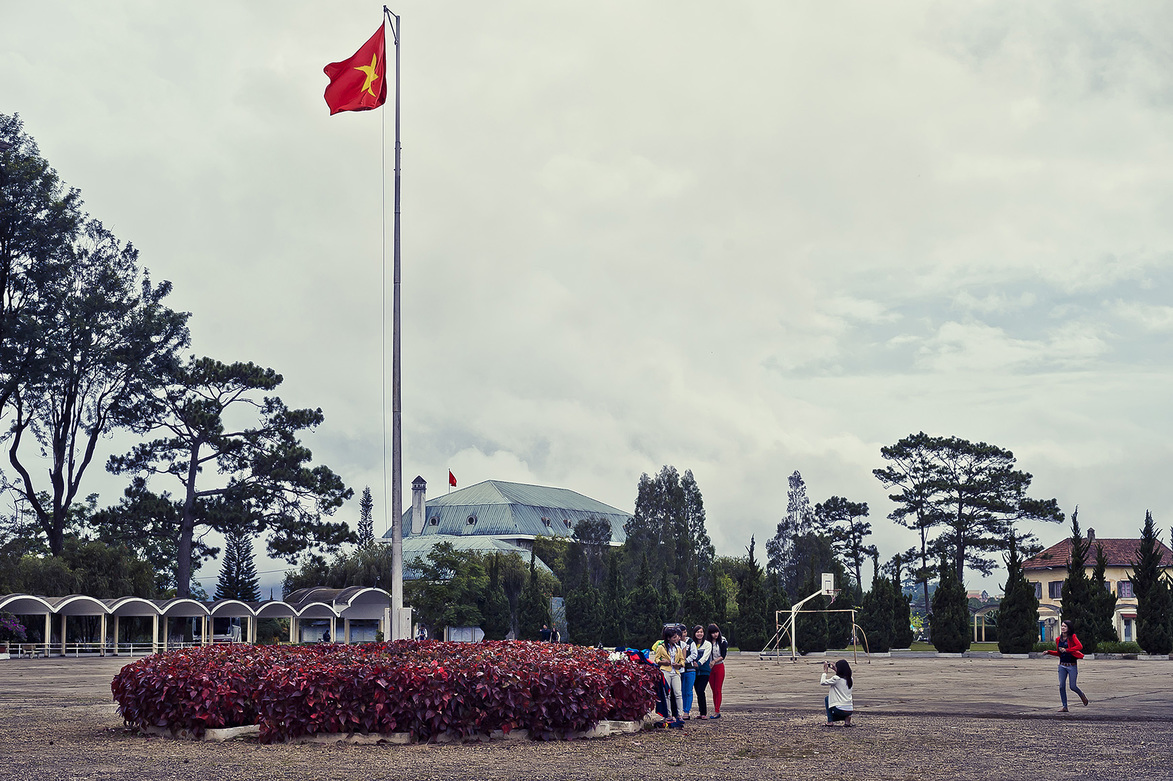 University of Pedagogy
2013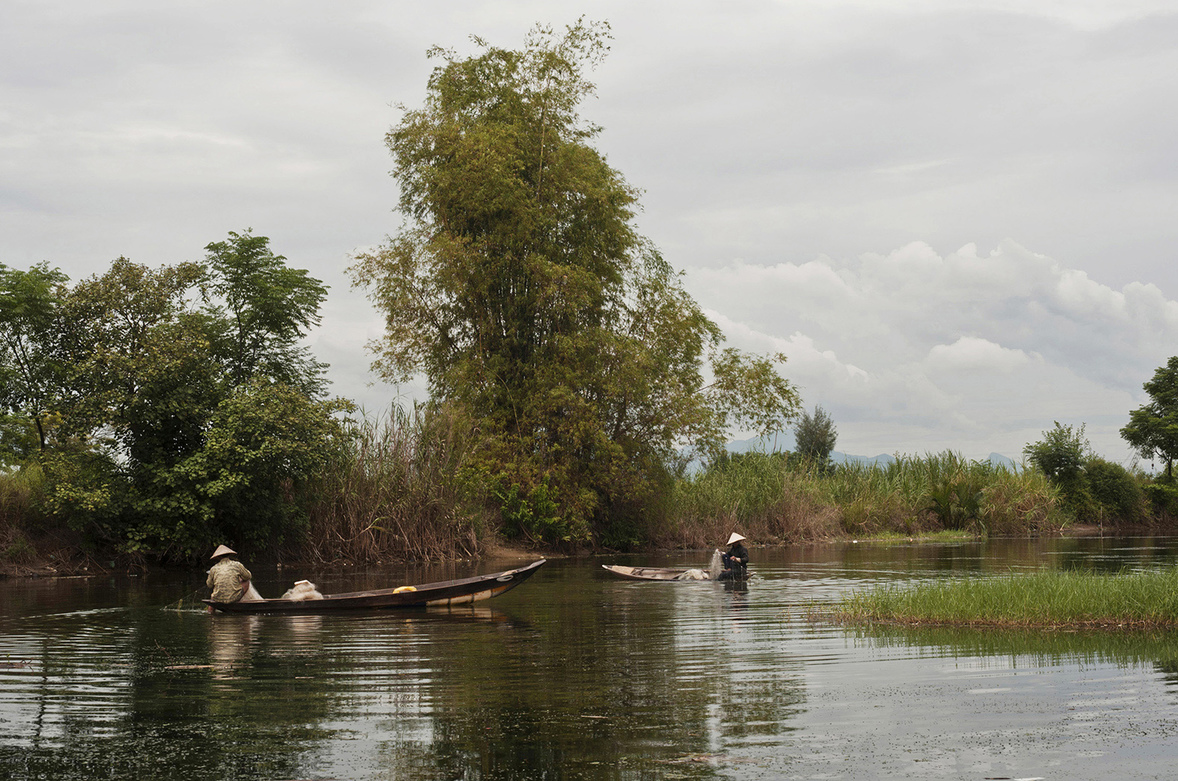 Tributary of Song River. Hoi An
2013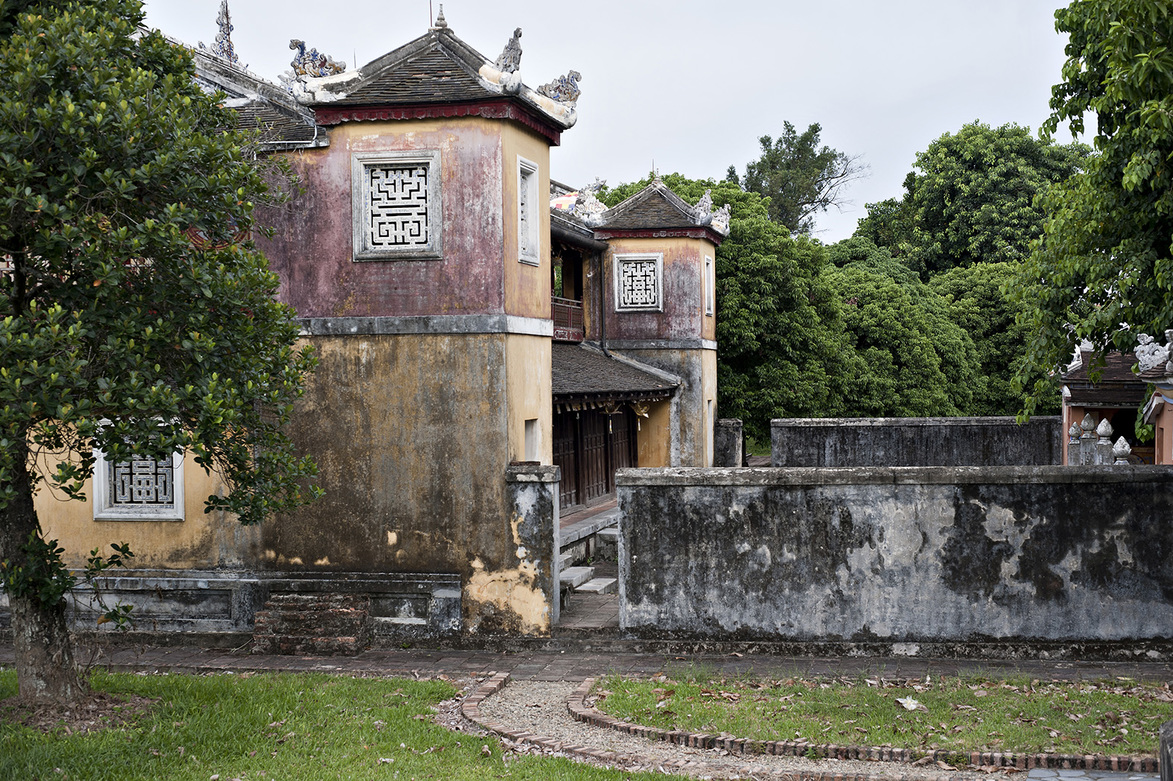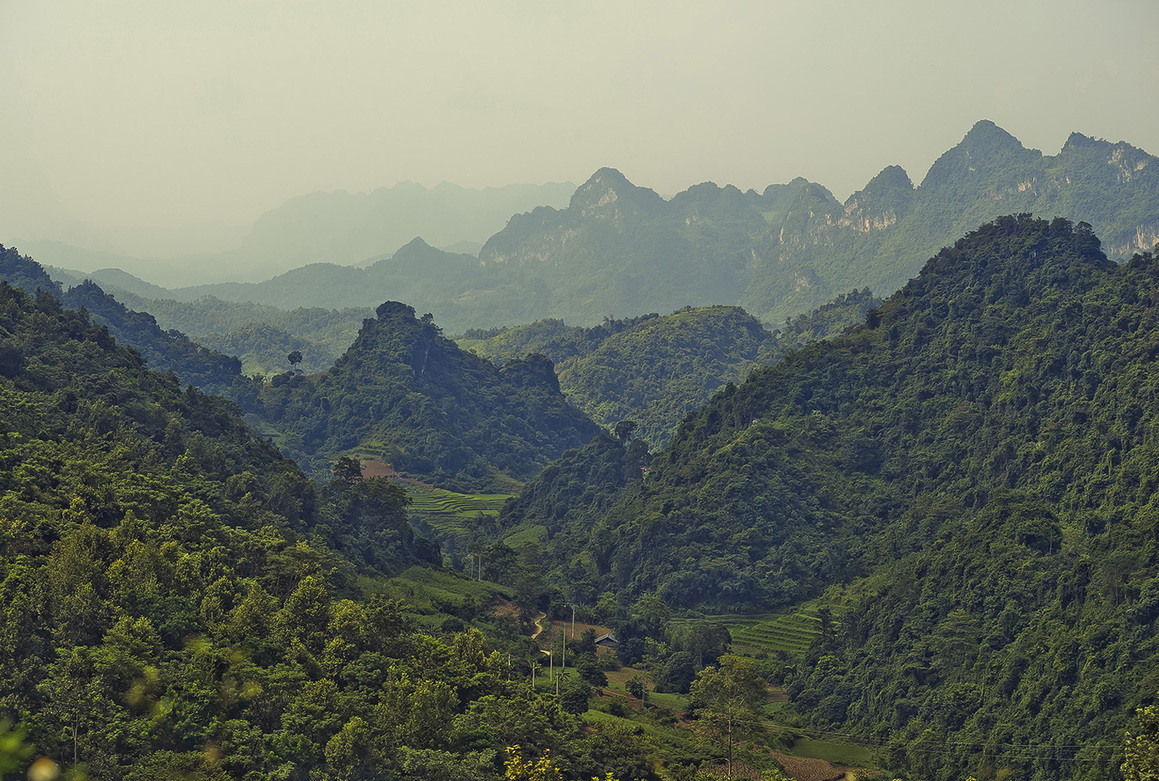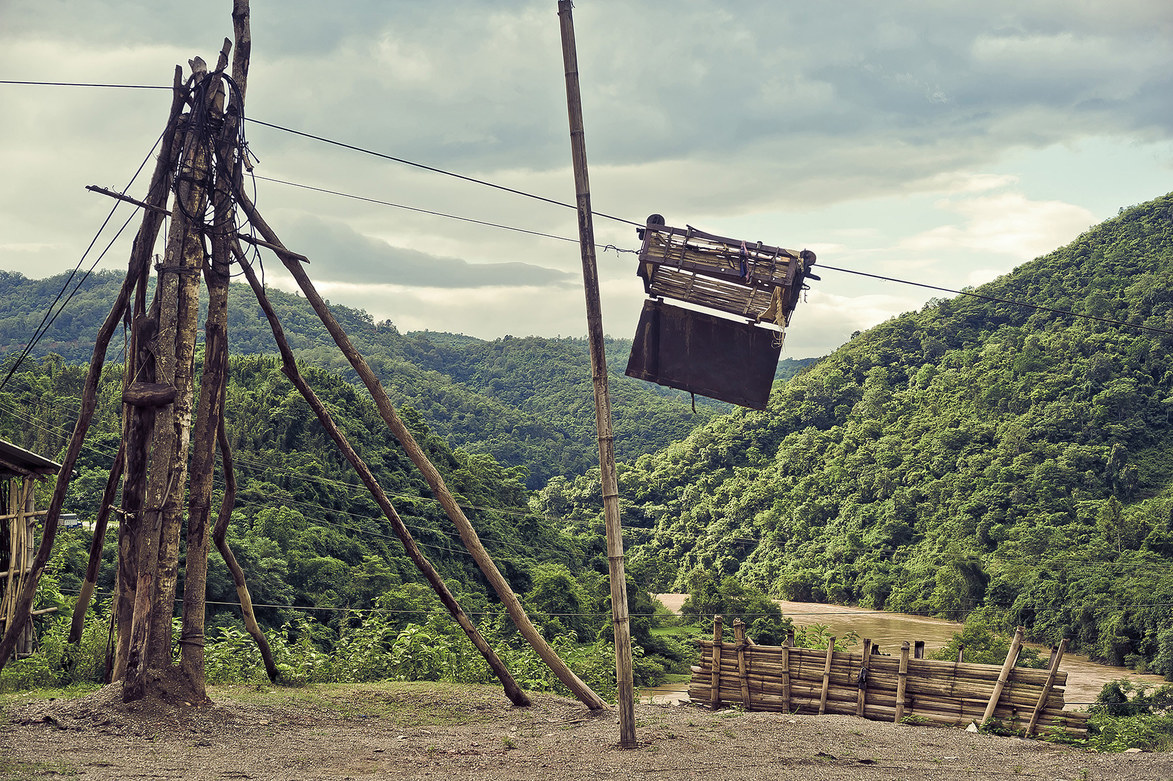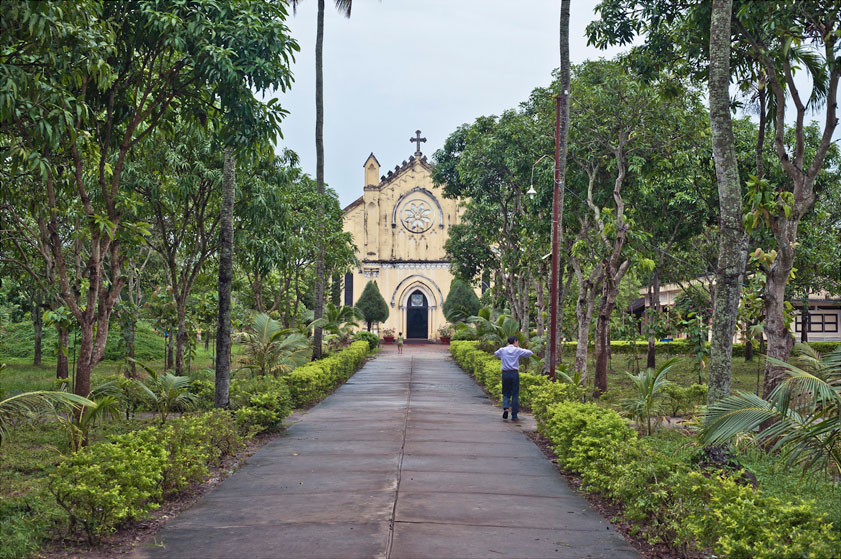 Catholic Mission. Chau Doc.
2012
Vietnsam Cambodia Brder. Mekong River.
2013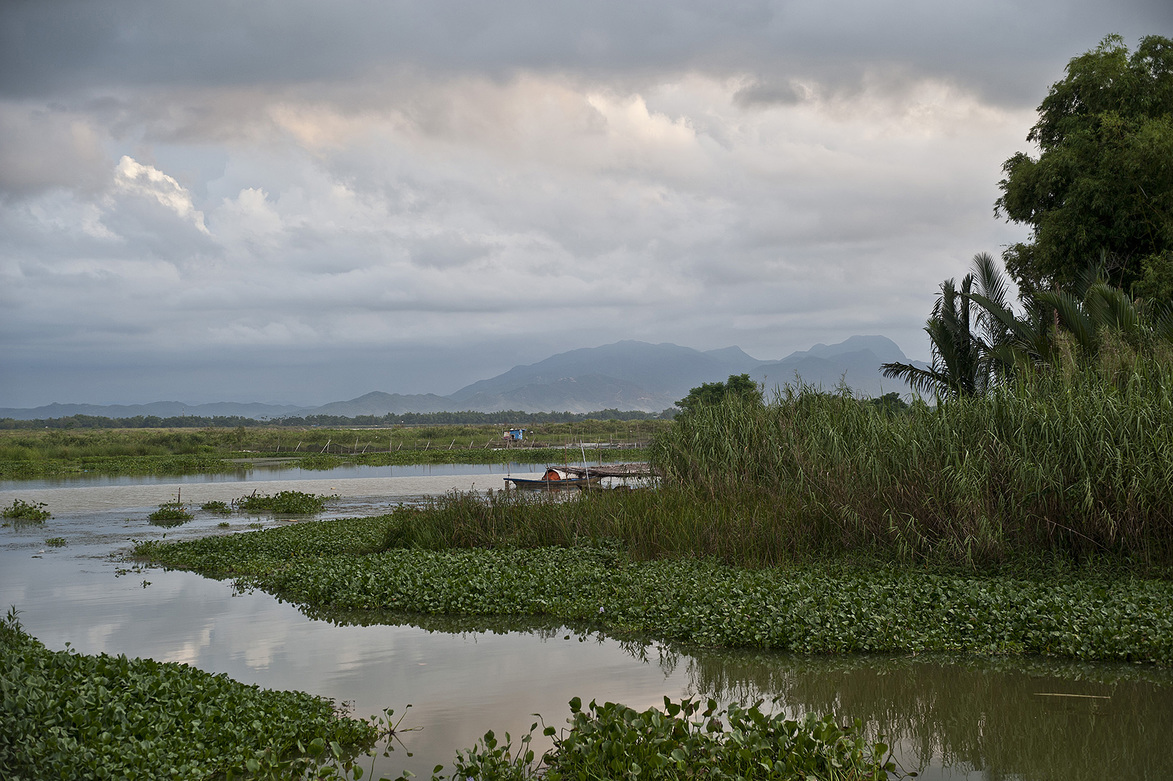 Catholic Church. Quy Ngon
2013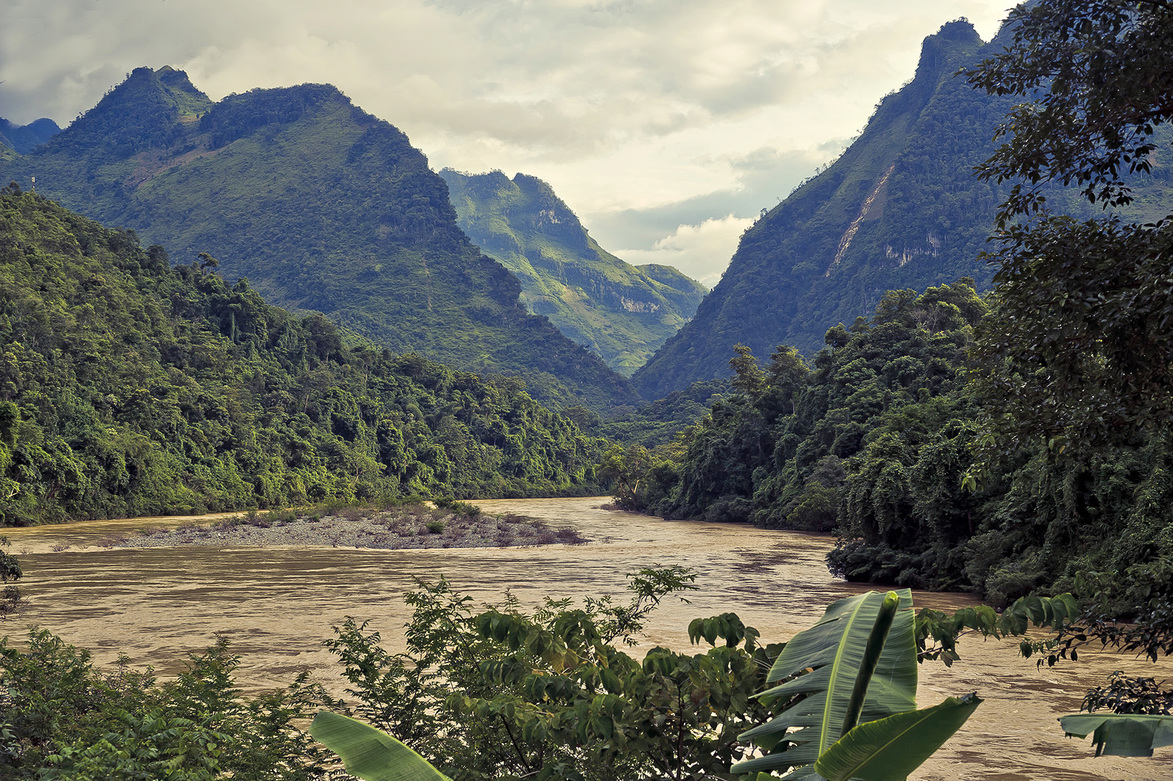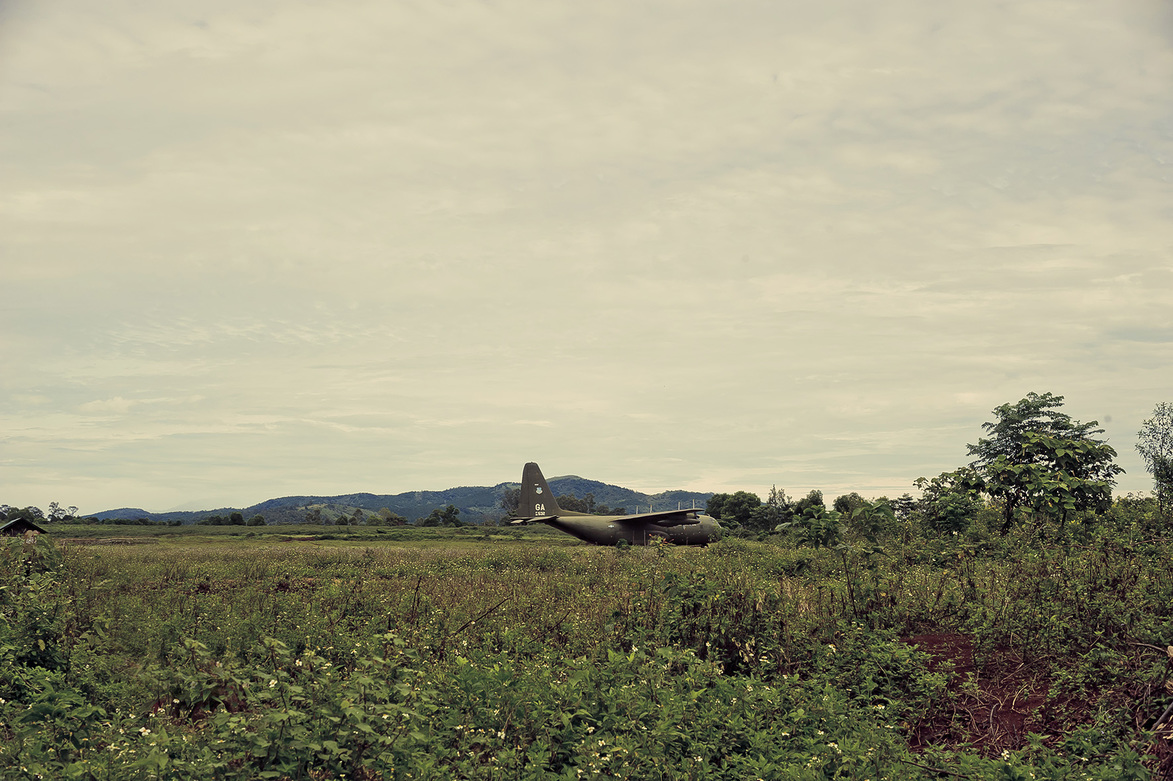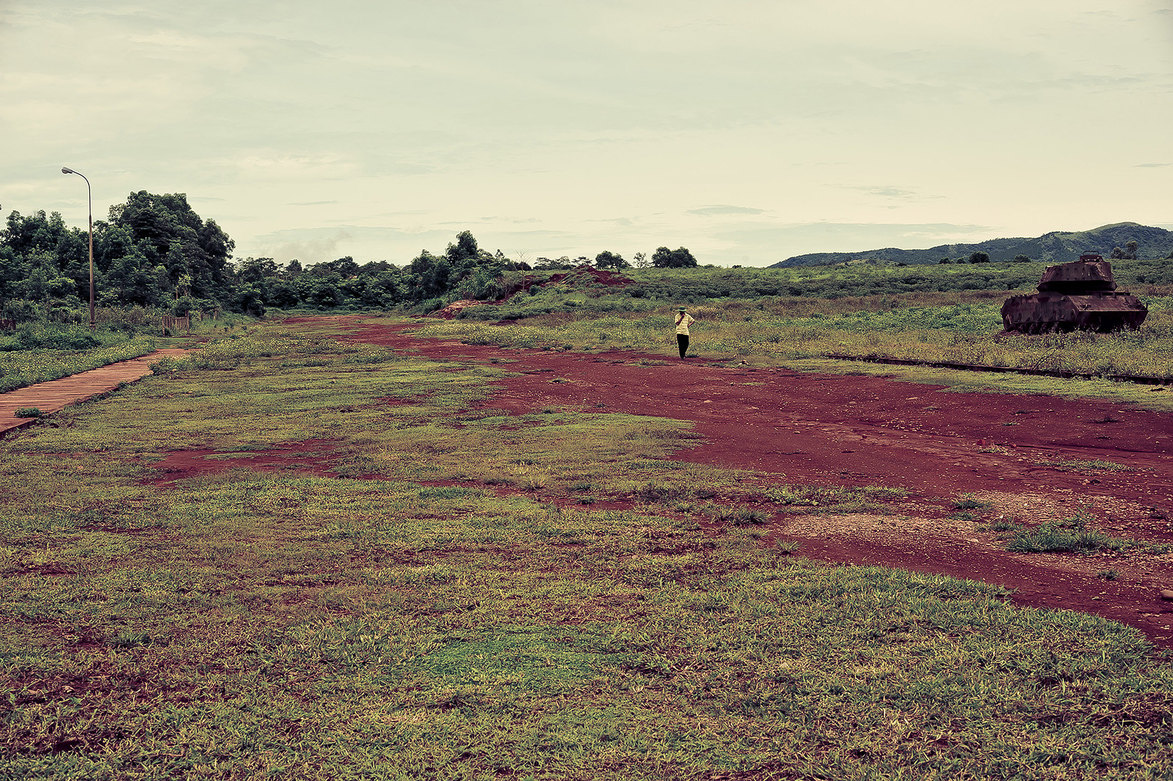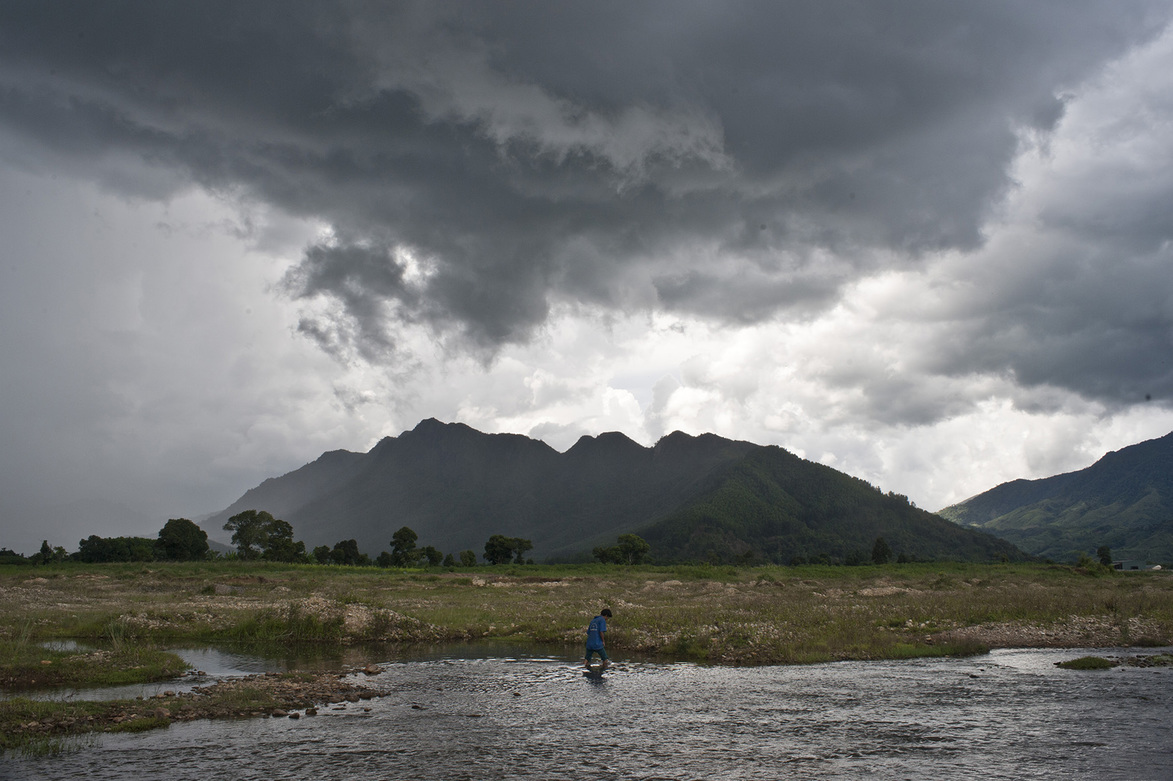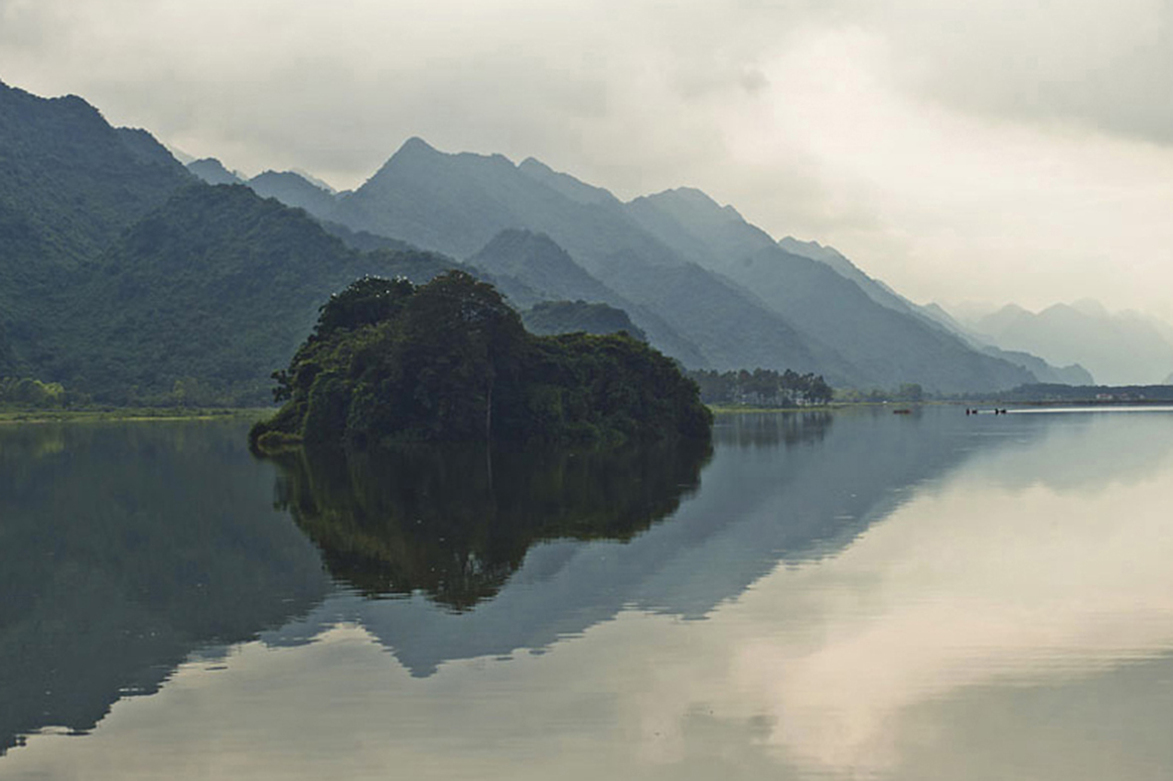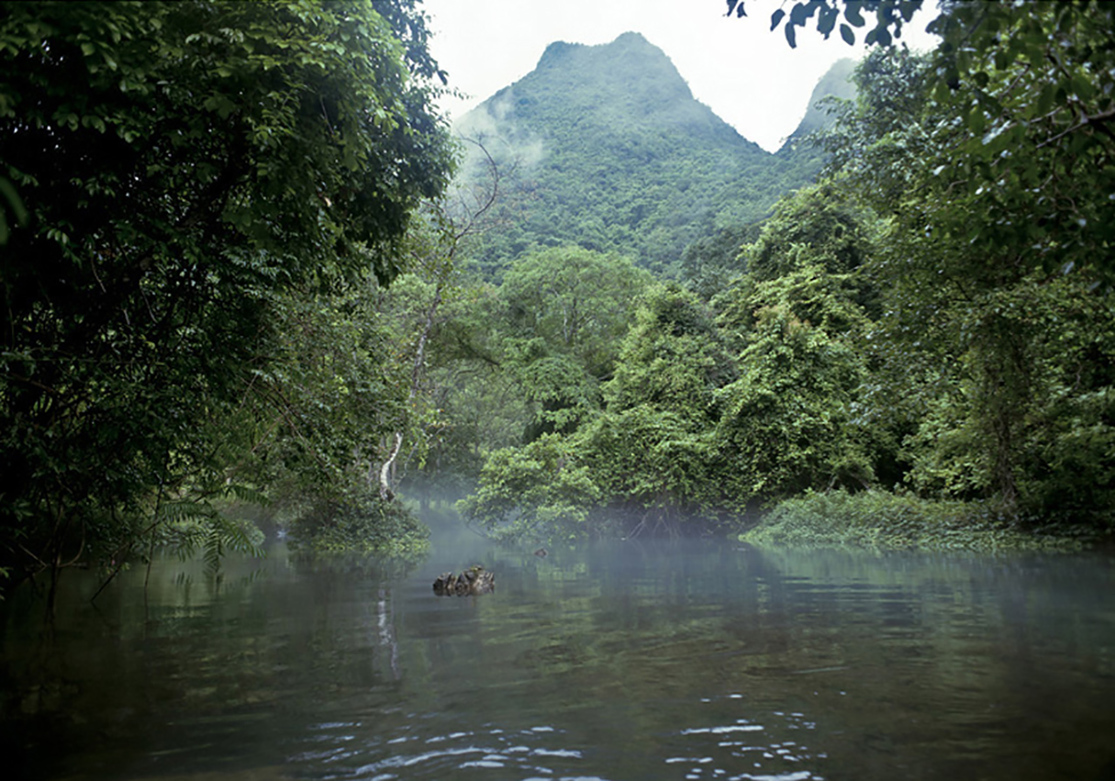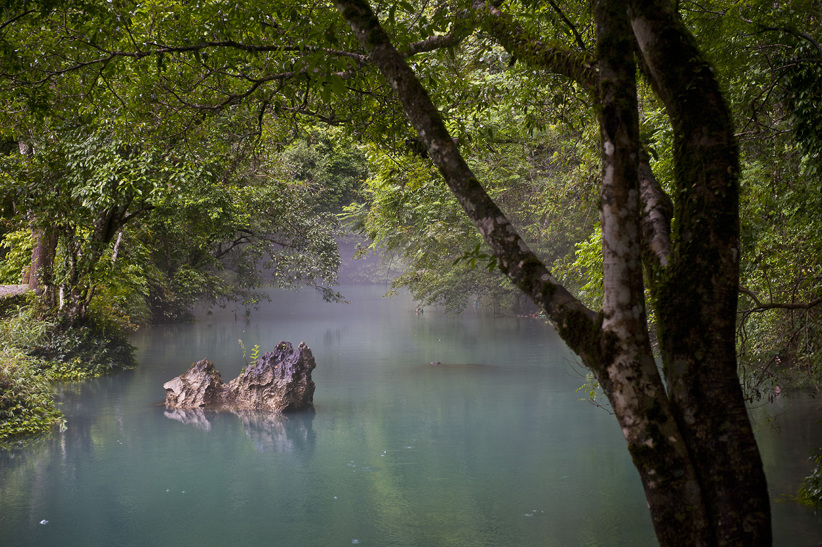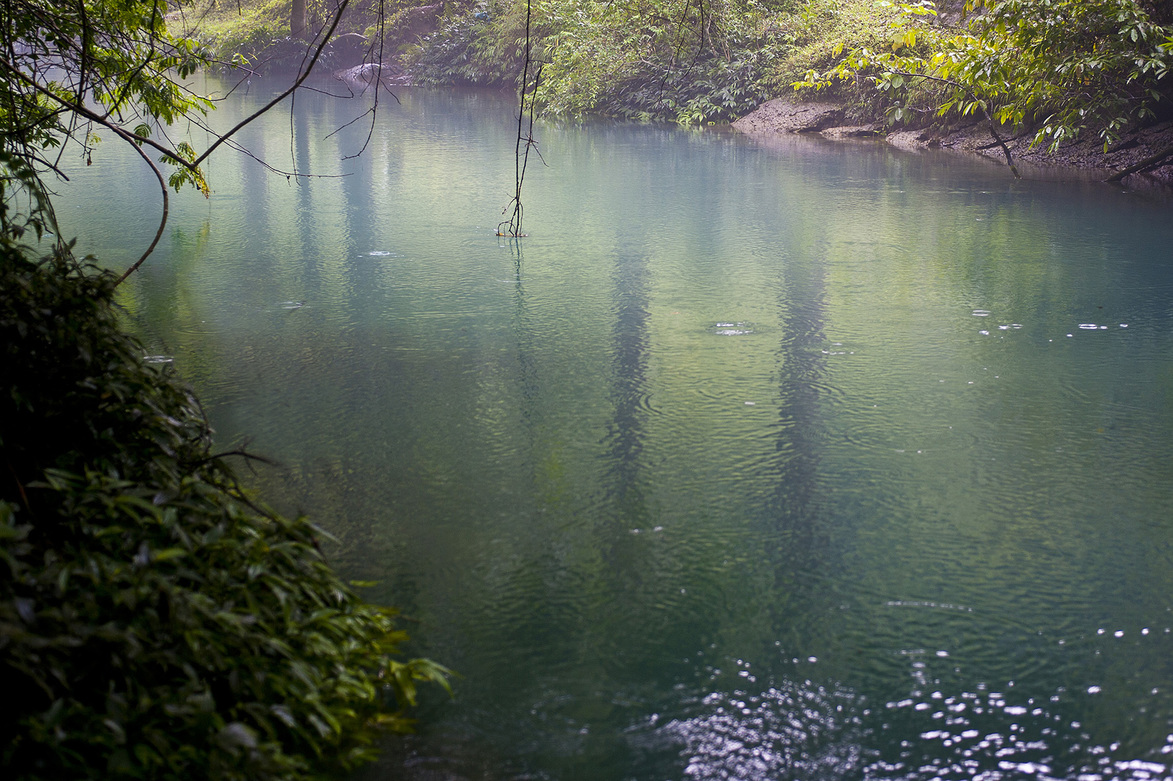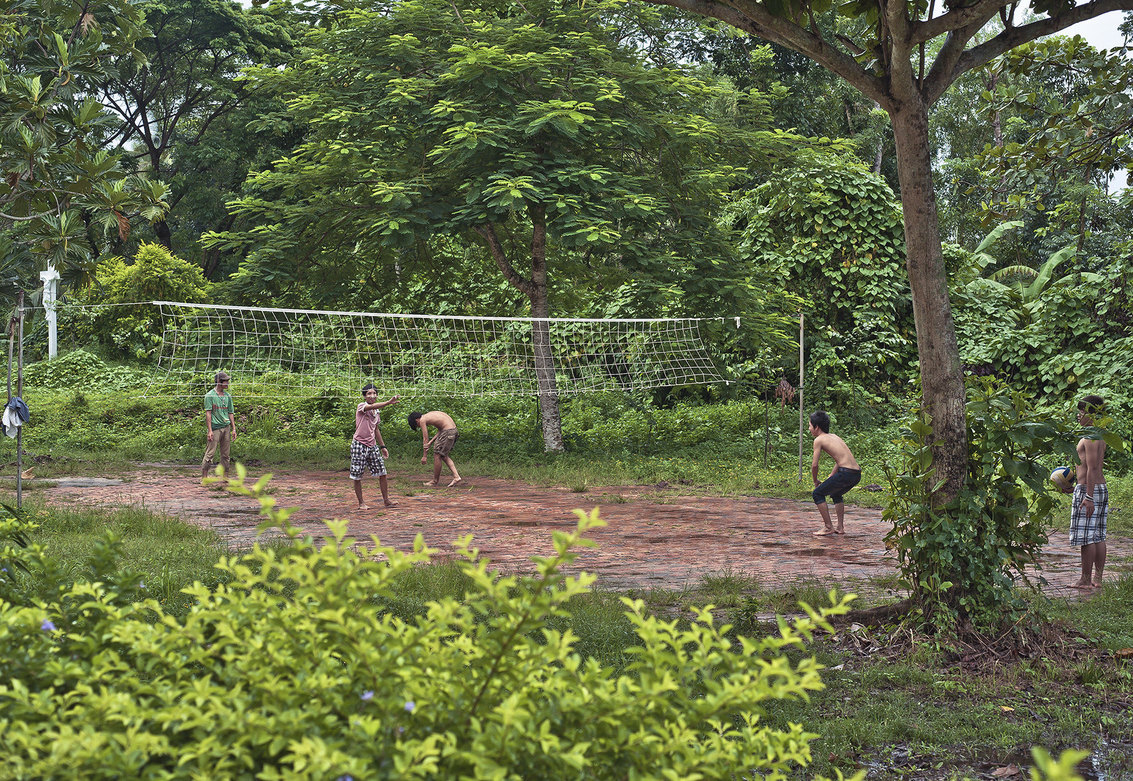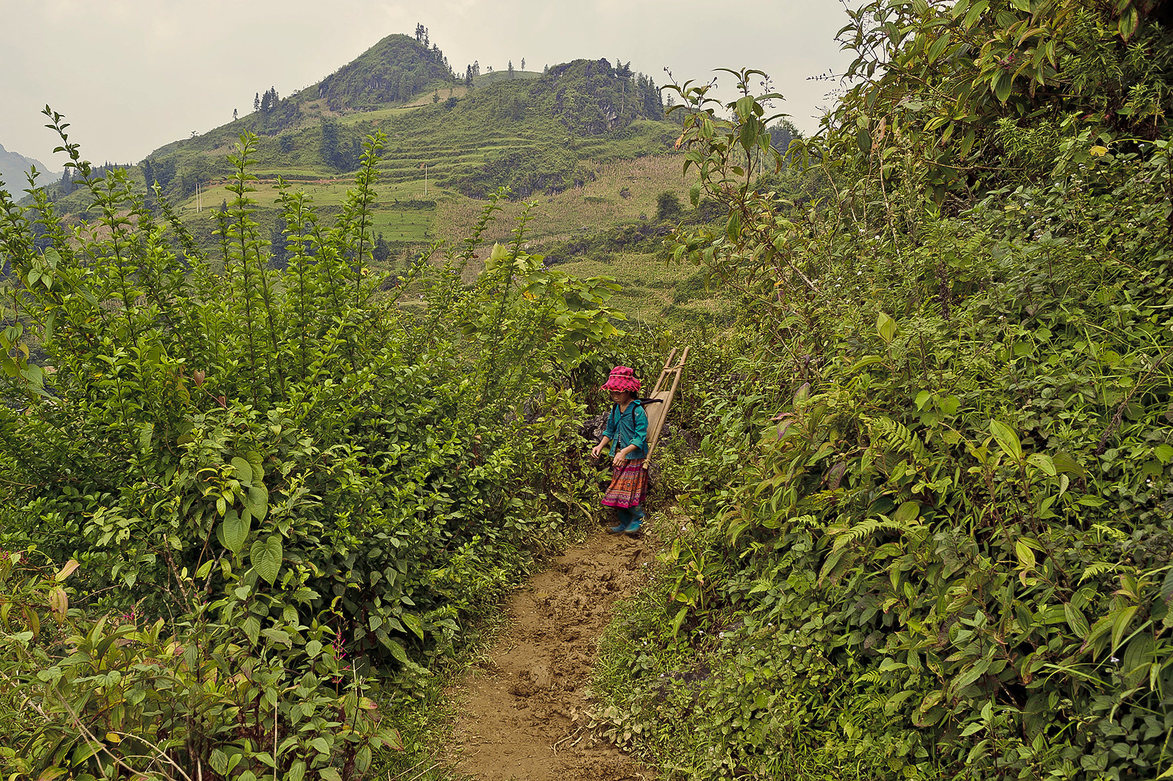 Flower Hmong. Bac Ha.
2013